Cheeky Tunes is an Australian based children's show.
We have free live online children's music shows running every week with lots of special guests from around the world! Join our free membership site to get full access to all of our shows.
Access Free Membership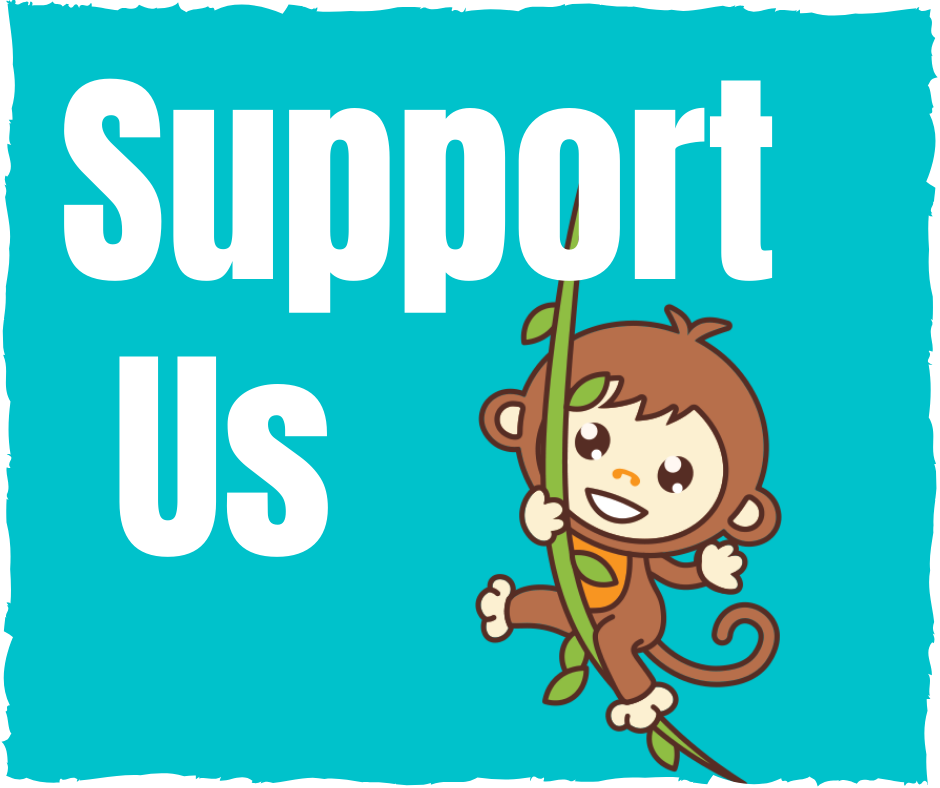 Our weekly Facebook LIVE is a FREE show. But if you would like to make a contribution you can do it here.
Support Cheeky Tunes
Get Ready
For Sydney Most Exciting Children's Live Show
'Image of five stars'

'Plus Quote'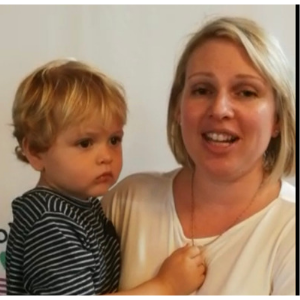 'WE'RE OBSESSED WITH CHEEKY TUNES'
Max loves it, he would go every day if he could​​​​​​​.' Alana and Son Max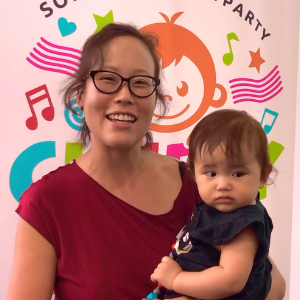 'HIGHLY RECOMMEND IT'
'It engages all the senses.' Jennifer and daughter Arya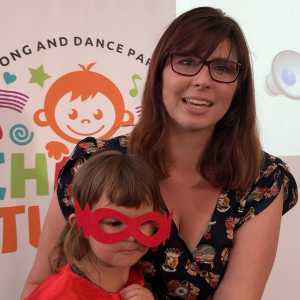 'IT TEACHES THEM SO MUCH!'
'​​​It teaches them interaction, play, just how to be a human in society, it's great!' Lisha and daughter River
ABORIGINAL PERSPECTIVE
Aboriginal song, dance, stories and activities are worked into the show.
Learn More