THE BEST OF CHEEKY TUNES
Download your FREE copy of our latest EP!
CHEEKY EMUS
A new show available January 2020 featuring Aboriginal song, dance, stories and activities. 
Learn More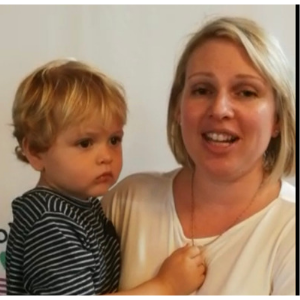 'WE'RE OBSESSED WITH CHEEKY TUNES'
Max loves it, he would go every day if he could​​​​​​​.' Alana and Son Max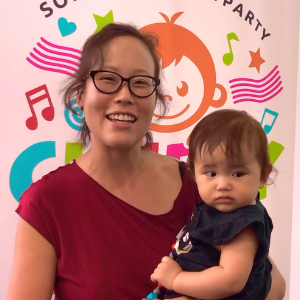 'HIGHLY RECOMMEND IT'
'It engages all the senses.' Jennifer and daughter Arya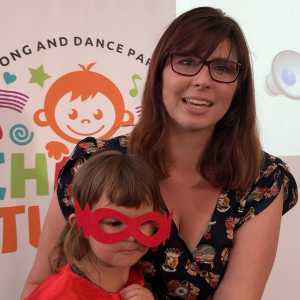 'IT TEACHES THEM SO MUCH!'
'​​​It teaches them interaction, play, just how to be a human in society, it's great!' Lisha and daughter River
CHEEKY TUNES SHOWS NEAR YOU
Join the Club
We will let you know as soon as there is a show in your area.